Vans Classic Shoes
Vans classic shoes are some of the best looking casual shoes out there. Here are some other good styles as well.
I've said it before and I'll say it again- mens shoes are the most important part of what you put on each day. You can have the dopest jeans and the coolest shirt on, but if you are wearing bad shoes, you'll look like a clown.
Luckily, its not too complicated, and all you need is a few pairs of really good looking, classic shoes and you're golden.
Below are some of my favorite styles, but you don't need to have all of these exact pairs, and it doesn't mean there aren't a bunch of other cool styles out there, because there are.
Vans classic shoes are my personal favorite.
This is just to give you an idea, and frankly its hard to go wrong with these styles.




Watch my video reviews of the best products for men here...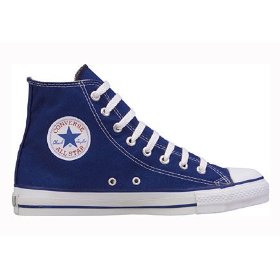 These are Converse Chuck Taylors. These are awesome. They look good with almost anything, and they are timeless.
I think that a navy blue are the most versatile, but there are endless styles of these; different colors all the way to different graphic designs on some of them.
I would recommend sticking with the hi-tops in these.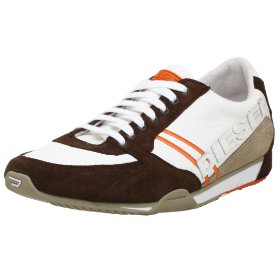 These are some diesel "fashion sneakers". Diesel makes a lot of awesome shoes; you should at least get yourself one pair of diesels.
They make some flamboyant stuff too which are a bit much for me; the best rule of thumb with diesels or any other shoe for that matter is to keep it simple. Find a pair you like, and you'll have them forever.
They are hip, good-looking, high-quality, and comfortable.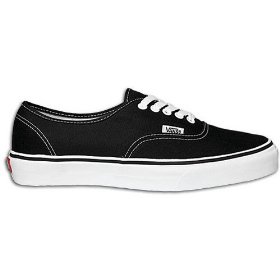 These are vans classics shoes. These are also one of my favorites. You really can't go wrong having a pair of the navy blue ones and then the black on black.
These give you a super-cool look, and girls love these on guys. They look awesome with jeans, and the black ones even look good with slacks. Rock these on Fridays to work.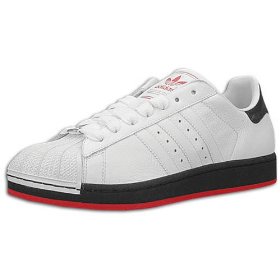 These are some Adidas superstars. There are so many cool versions of these that you just need to find ones you like.
Some of the styles are out there- best to leave those for young, inner-city kids. I really like the ones in the picture, but for the most part its best to pick one color on white.
Such as all white with just the stripes being red or something like that. Again, find one you like and rock out.




Watch my video reviews of the best products for men here...



P.S.>>This website is my job....which means I don't have a job... or a boss that tells me what to do. I built it part time putting in about 4 hours a week. Anyone can do this....click here to learn how.






Leave Vans Classic Shoes and go to homepage

Leave Vans Classic Shoes page and go to Mens Fashion Advice page