2 Essential Fashion Tips For Guys...From a Woman
by Mae
(Birmingham)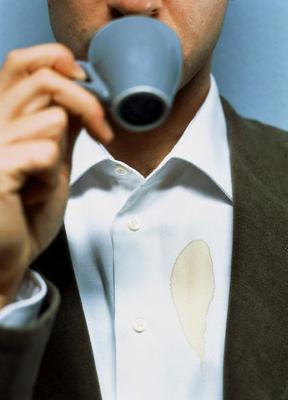 Fashion Tips For Guys
In my opinion, there are 2 essential fashion tips for guys that it seems not very many guys realize.

They are:

1. Make sure your clothes fit well.

2. Learn to take care of your clothes and keep them clean and in good shape.

Let me expound... Making sure your clothes fit well is the most important of the two.

Whether you're really skinny, muscular, or fat... clothes that are too tight just don't look right.

And conversely, clothes that are too big and baggy make you look homeless.

Take a girl shopping with you and get it right. And if you have to take your clothes to a tailor.

Learn To Take Care of Your Clothes Correctly

It really doesn't take much time to read the care tags of your clothes follow the instructions.

The longer you can keep a shirt looking good, the longer you can put off buying another one.

Not to mention, a faded or stained clothing item just isn't attractive.
Join in and write your own page! It's easy to do. How? Simply click here to return to Fashion Tips For Guys.